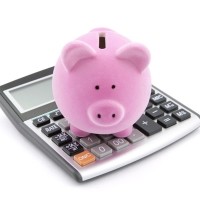 Saving a little on your technology can go a long ways, but cutting too many corners can lead to additional problems and expensive downtime. Here are a few ways you can cut costs without creating long term issues.
Don't be Afraid to Replace
Got an older PC that's causing you a lot of issues? Older technology is typically more expensive to run, and after a while, it's cheaper to simply buy a new desktop than it is to continue pouring money into something that always seems broken. It's a great time to buy workstations, and if things are tight you can even buy refurbished desktops to keep costs low.